Budget Savings
City officials are discovering that small sensors can equal huge budget savings. The use of sensors is converting what now, by default, would be called "dumb" stoplights, street lights, parking spaces, and more, into "smart" ones. These incremental efficiencies add up to huge savings for taxpayers.
More and more uses for digital sensors are being dreamed up, reimagined, and brought to market every day. All of those sensors, wired or wireless, eventually rely on a fiber cable connection in an HDPE conduit. That's where Dura-Line comes in! Dura-Line creates what connects us.
Infrastructure Upgrades
Zones of fast, fiber broadband – made possible by Dura-Line – are transforming our hometowns into Smart Cities. Infrastructure upgrades are a time-consuming process that requires planning, permits, construction, and usually government leadership support. But these telecommunications upgrades that carry the sensor signals and terabytes of data are no longer an optional luxury.
Municipal governments cannot afford to not invest in making data-driven decisions, working more efficiently, offering more services, and increasing citizen engagement and satisfaction. Residents – rural and urban – expect to live a connected life. They demand seamless access to be able to communicate and stay informed, whether they are at work, home, or play.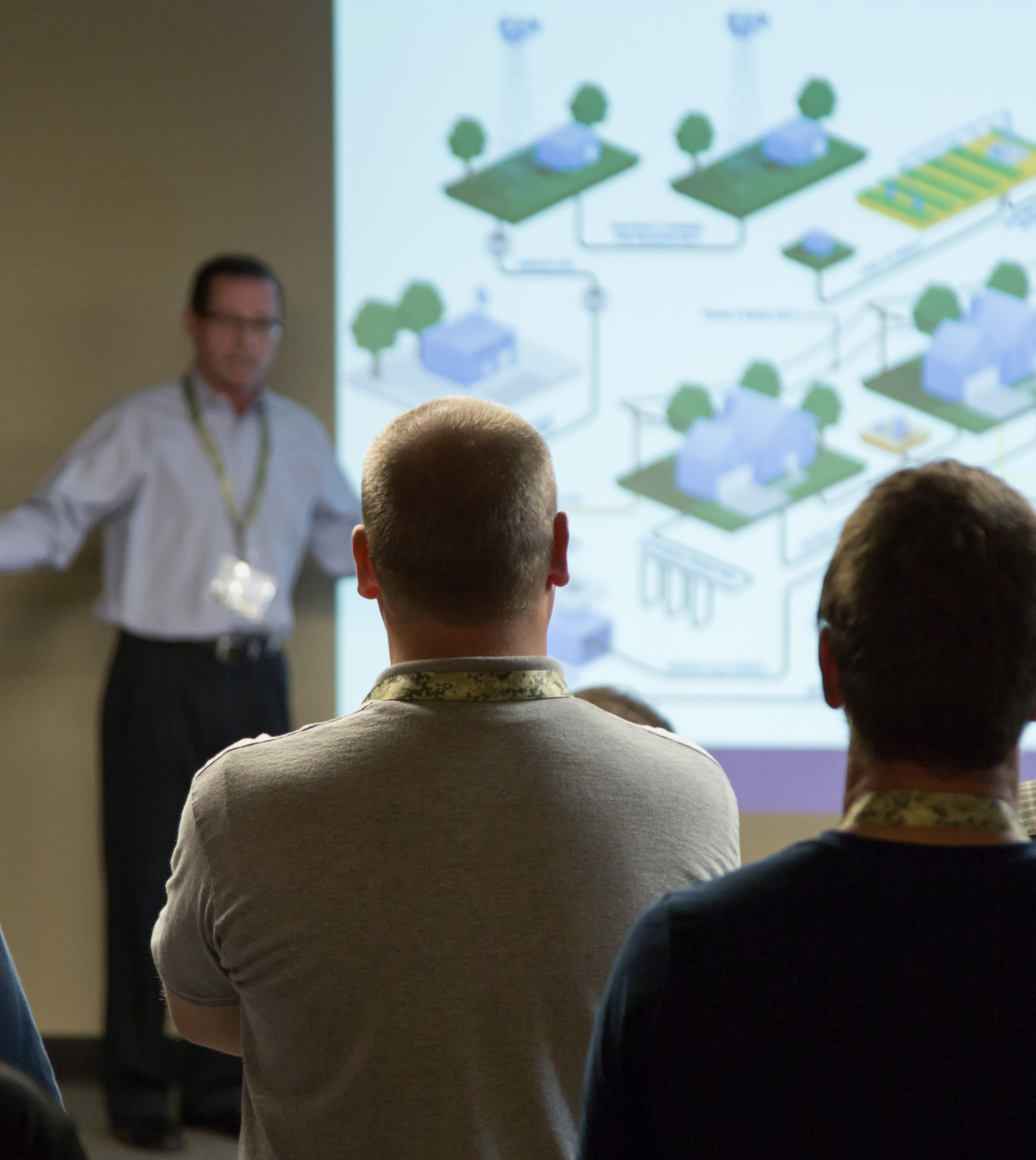 Three Practices to Sustain Data
Data out of context gives you nothing; it's important to purposefully collect data around measurable objectives and consistently report findings.
1. Leadership Support
No matter which department or what the job title is, every position should use data as a framework for making decisions. Without that culture reinforced by leadership, integrating data into would be impossible.
2. Consistency
Report at established public meetings, so the report will be archived. These reports can be used as a touch point to reinforce goals and in turn the analytics and process reporting can be important for justifying budgets.
3. Framework
With the financial forecast, the data is used as a framework with a strategy wrapped around it to create goals and objectives. The outcome data gives a good visualization and a great narrative for what the community is doing and where it is going.
Flexible Network Design
The foundation of a Smart City starts with fiber optic cable placed in a Dura-Line conduit. With over 800 variations available, creating a flexible design for a fiber optic network is easy. And, with the rapid rate of change in technology, having an easily upgradable fiber optic network is a must. Only a conduit system prevents the hassle of duplicate construction costs. Permanent, protected pathways designed to meet today's high bandwidth demands can scale to accommodate new technologies in the future. Upgrades take minutes, not days, and allow cities to Dig Once, rather than financing multiple inconvenient construction projects.